The Best Lawn Care In Castle Rock, Parker, and Douglas County. Period.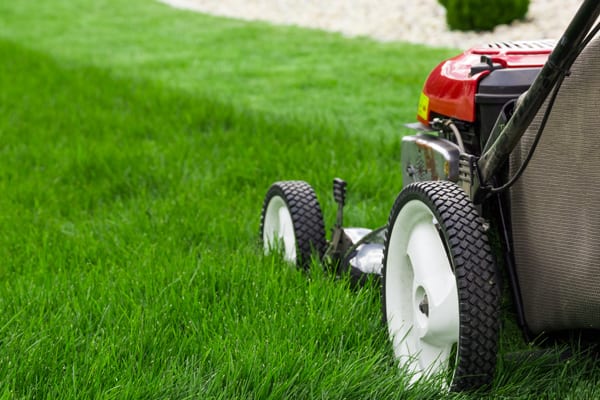 ESTIMATES ARE FREE. YOUR TIME ISN'T.
LET'S FIX THAT.
We live in Colorado! Would you rather be in the mountains or only stare at the mountains from the back of a mower? We offer the best lawn care service in Castle Rock. With over 25 years of lawn care expertise, we pride ourselves in providing quality and consistent lawn care maintenance.
LAWN CARE SERVICE OPTIONS
Besides the best weekly mowing service you've ever seen, we also include trimming, edging, and blowing off driveways and sidewalks. Because who gets a haircut without cleaning up around the ears, right?
We also offer a variety of lawn care service options to help keep your lawn happy and healthy:
Fertilization
Aeration
And, if there's any part of your yard you don't love that needs more TLC beyond our services, we're happy to refer you to one of our trusted, vetted partners.
What areas do we service?
We currently offer our lawn care services in the Castle Rock area. Our current service area includes these zip codes: 80109, 80108, 80104
TELL US ABOUT YOUR YARD
Yes, we're Millennials who actually like talking on the phone. Give us a call to tell us what your yard is like now so we can tell you what it could be in a matter of weeks.